Now I Love My MN-2000 Tuner Even More!
Evan Rolek, K9SQG
After buying a virtually mint MN-2000 tuner from a friend and using it for several months, I found that some health issues caused me some problems with it. Not only having rotator cuff problems in my right shoulder that made reaching extremely painful, my uncle Arthur came to live with me. Let me describe three issues and how I resolved them as best I could.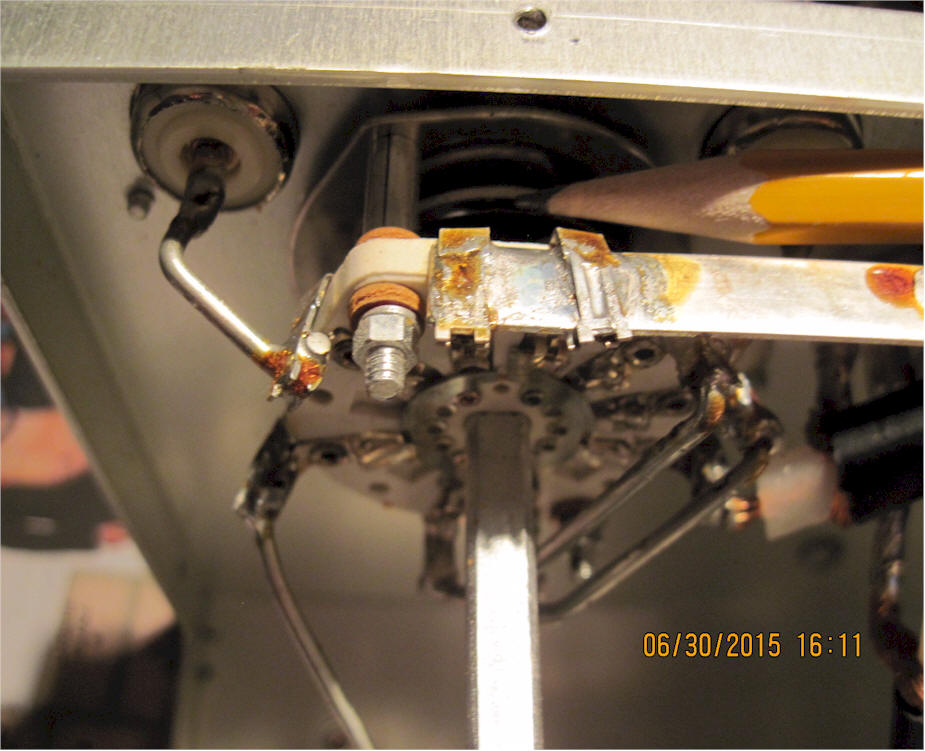 1. The antenna selector switch was extremely difficult to turn when I used my right hand. Part of this is due to the design of the switch installation where the front panel knob is at one level and the switch in the rear is at a lower level thus creating a tremendous amount of friction in the bandswitch collar/shaft on the rear panel.
Remembering what Jeff, WA8SAJ, suggested regarding the stiff bandswitch on my L4B, I removed one ball bearing from the switch and lubricated the other one with a wide temperature range silicon grease. This made a significant improvement but not 100%. I sprayed some silicon spray into the bearing surfaces of the shaft from the rear panel area. That produced a 100% solution BUT it only lasts a few hours and then back to 90% satisfaction. Since I leave the switch in one position most of the time, I felt I could live with it.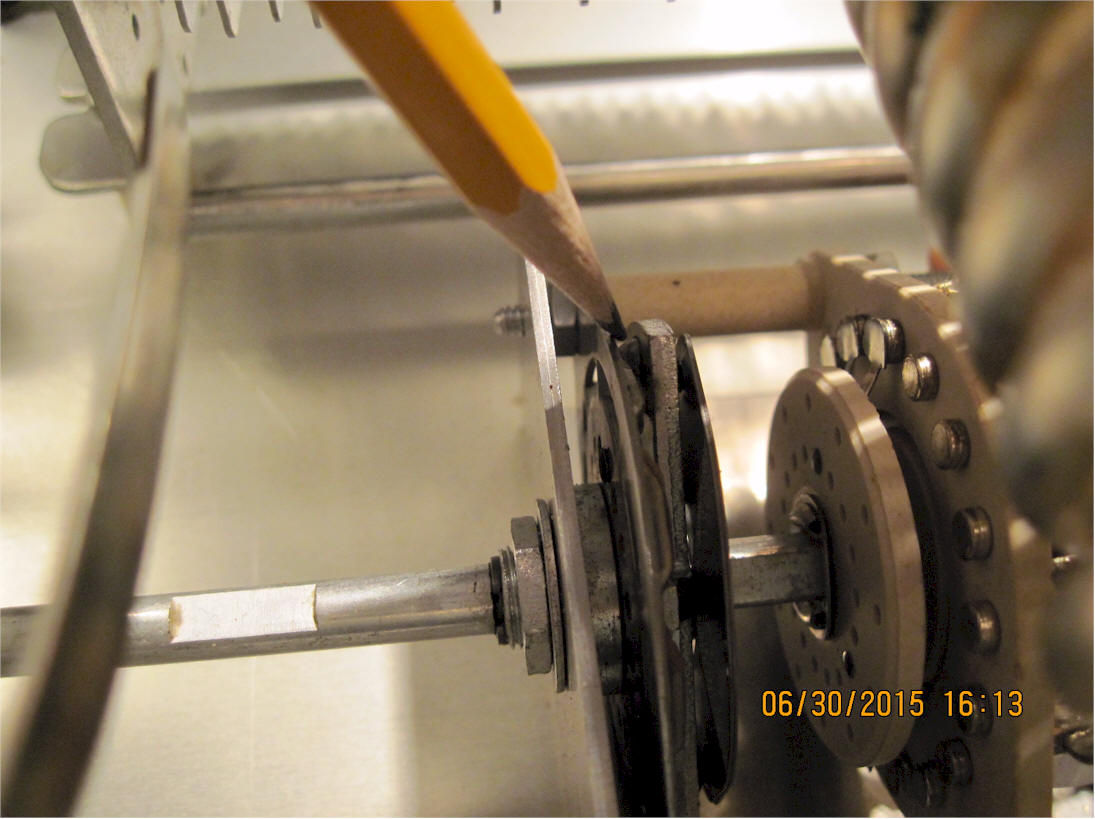 2. The bandswitch had a similar issue for me. However, this time removing one ball bearing from the switch mechanism (see Figure 1875) and applying that silicon grease produced a 100% solution since the switch didn't have that offset mounting configuration used by the antenna selector switch.
3. There was a tuning anomaly with the resistive tuning knob/capacitor in some situations manifesting itself as a need to rotate the knob clockwise about 10-15 degrees beyond the highest scale marking. Visual inspection indicated that at the highest scale reading, the capacitor was not fully meshed. Loosening a setscrew on the insulated coupling and "calibrating" the capacitor to the knob's scale did the trick, and then retightening the setscrew made it a permanent fix.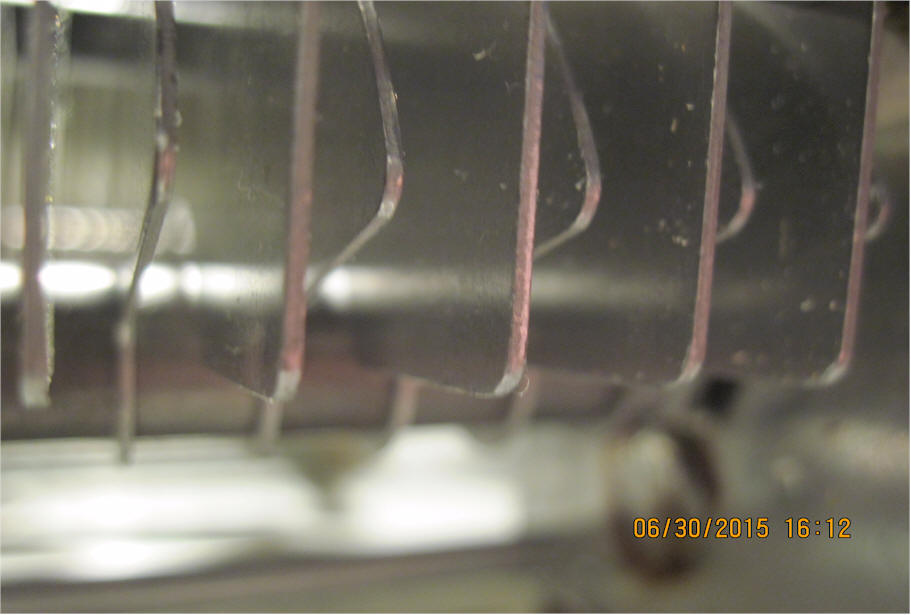 So there you have it. I love my MN-2000 even more now since it is compatible with my health issues and I think we'll get along just fine.