Adapting For The TR-4 Series
I wanted to take my Drake TR-4CW and pull out the old filter I used back in August 2001 and try to see if I could use this new TR-6 filter and make it work. I used the sweep generator to see how much different the new filter #1906 (Figure 3) is compared to the old #2311(Figure 2). Certainly there is less 'ripple' across the pass-band for the new 50-ohm filter, since it is much closer to the 120 ohms needed for the TR-4CW. Remember the TR-4CW has mounting for the extra filter and I am only covering this model for that reason. The TR-4CW has a 500 Hz CW filter and I used the CW position to mount the A.M. filter. The plain TR-4 can be done using your own mounting and switching in and out.
Figure 2 shows the old #2311 sweep at 9 MHz. Figure 3 shows the new #1906 seep at 9 MHz.
Mounting for the TR-4CW needs to have a screw stud that is normally mounted on the filter, but using the TR-6 A.M. filter there is no screw stud. All filters need a good ground connection for the filter to work properly, so I put a screw in place and mounted two ground lugs for the grounding (Figure 4). To mount the filter in place I used double sticky tape to mount it and afterwards the ground connections using #20 buss wire will hold it even more. The new filter is slightly longer in length and can fit in the space with no problem (Figure 5).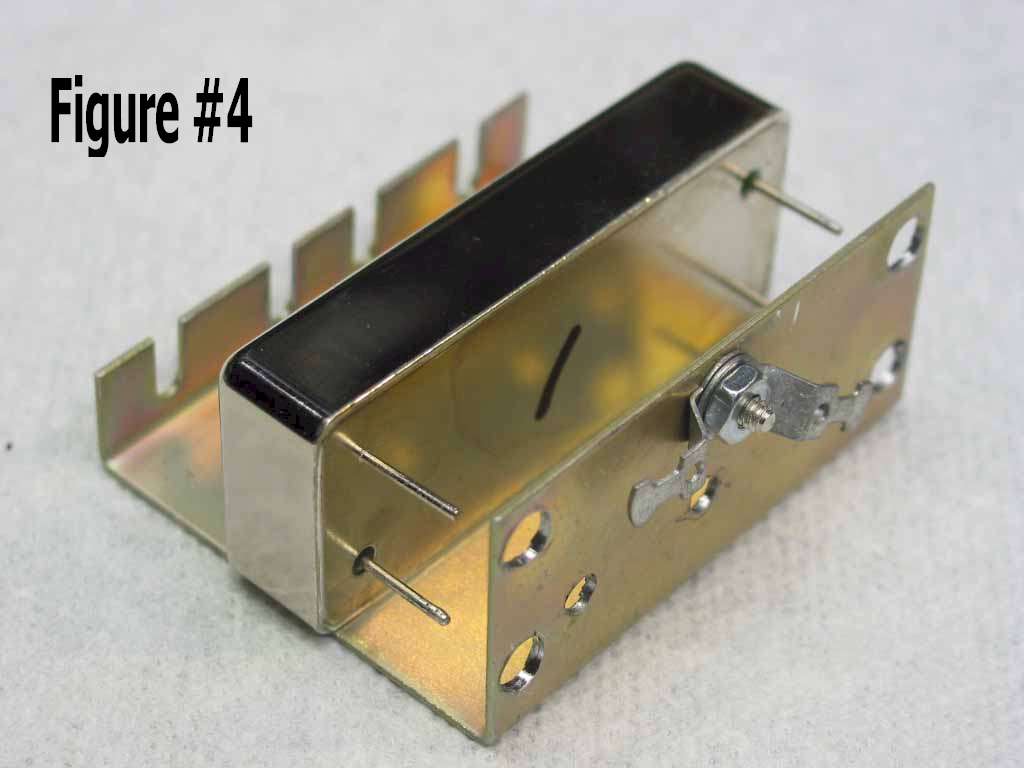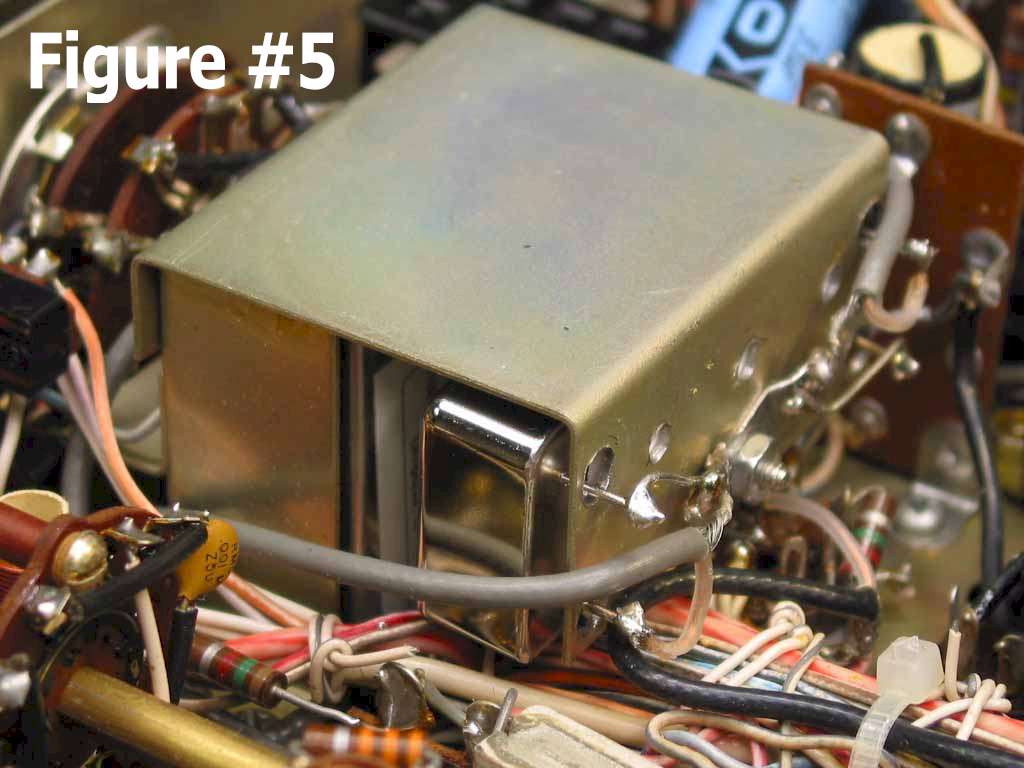 Figure 4 shows mounting of new #1906 A.M. filter. Figure 5 shows installed new #1906 A.M. filter.
The new TR-6 AM filter is much better when tuning across a signal and the same bandwidth is noted, just no more 'ripple' as with the old A.M. filter. Wow, now A.M. is much better sounding when using the new filter. I did not change anything else from the previous article I wrote in August of 2001, so the TR-4CW makes a great rig for operating A.M. in a compact package, just keep lots of air on the finals.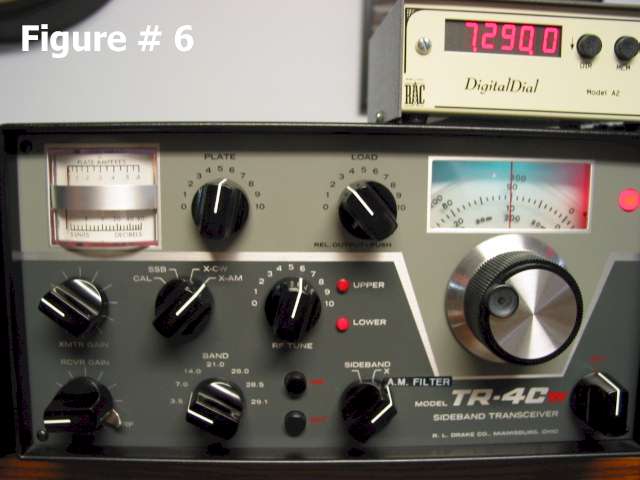 Figure 6 shows the front panel with the CW filter covered and A.M. label installed for the TR-4CW.
Here is a diagram of the TR-4CW wiring with the AM filter replacing the CW filter.