Drake Home Page Drake Technical Tips Menu

Tools of The Trade!!
The Cleaning of Wafer (band) Switches
(By: Mark Gilger, WB0IQK)
Here is an article written by Mark Gilger, WB0IQK, on cleaning the band switches in the Drake radios. The article includes a step by step procedure for the cleaning process.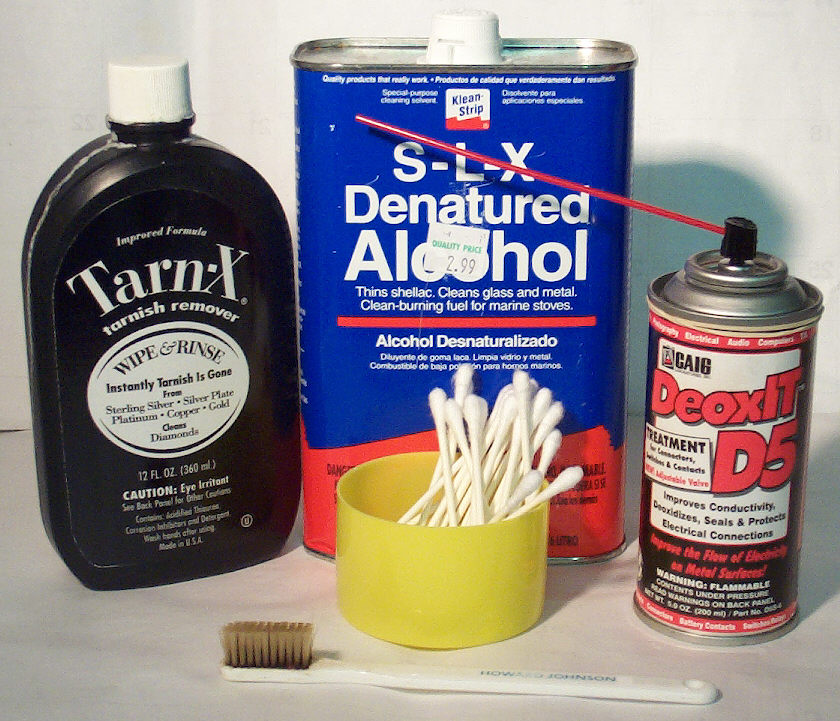 The article is 200KB in size and available in the Adobe format, ".pdf" extension. This requires the Adobe Acrobat Reader to view the document, available free from Adobe. Click on the links below to download the article or to obtain a free copy of the Acrobat Reader.
Download the Article "Tools of the Trade"