Take a look at these featured articles written by other Drake users.

Drake 4-Line Internal Digital Frequency Display

Drake Parts, Materials and Resources

Adding a Panadapter

ALC Control Box

INRAD 2.8Khz SSB Filter For the TR-7(A)

Drake TR-7 Front Panel Transmit Power Control

Replacement Power Switch For The L4B Amp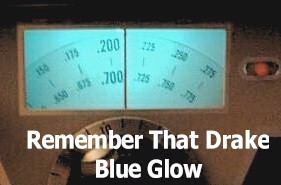 Unraveling the Drake TR4 SSB Filter Scheme

Drake L-4B, Table Top Amplifier redesign

TR-7 Improvements - X-Lock Stabilizer

What's Inside the Drake TR-7 Transceiver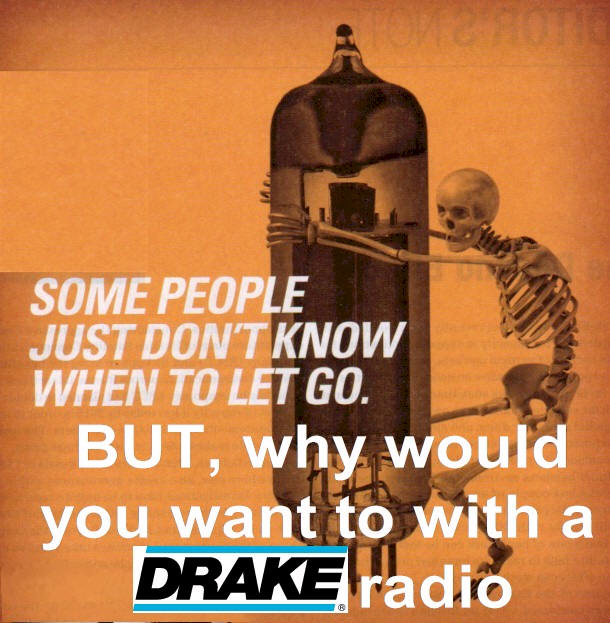 Restoring Drake TR-7 Amp To Full Output

Drake AC-4 & AC-3 Power Supply Upgrade

Useful Function for the TR7 "Store Switch"

Identifying Drake TR7 & TR7A Differences

Drake PTO - Smooth and Silky

Drake TR7 Wide Band AM Modification

The History Behind The RL Drake Company

| | |
| --- | --- |
| Do you consider yourself a Drake Collector, whether it be a few radios, small collection or large, proudly display this emblem. Just copy and paste the picture to your e-mail, website or other projects. | |


Check out the previous Dayton Hamvention's and Drake Forum's. One of the high lights at Dayton for the Drakester is the annual Drake Forum on Saturday.